More than an excursion, An Experience
Welcome to Switzerland and its marvellous landscapes
Transport to ski resorts
Discover the best ski resorts with Reference Limousine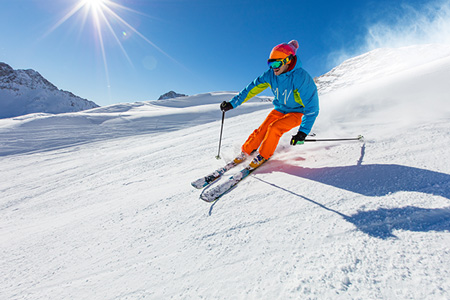 Whatever if you have a precise idea or if you let yourself guide, we can offer you some private excursions in the comfort of a Mercedes S Class or a Mini Van.
The most famous excursions :
Geneva lakeside, with beautiful landscapes : from the Swiss side, the beautiful city of Lausanne or Montreux for instance ; and from the French side, Evian or Yvoire.
Chamonix and the Pic du Midi are accessible in one hour from Geneva.
The village of Gruyere and its famous cheese factory.
This list is non exhaustive as Switzerland and neighboring France have a lot of gorgeous places, full of history. We can suggest you a private guide for your discovery day.