REFERENCE LIMOUSINE
In ten years, Reference Limousine has became an important actor in the luxury transportation service in Geneva. The limousine chauffeured service for airport transfers and for any private and professional events is our core business and our passion.
Reference Limousine has got a national and international network of professionals in the transportation industry. For any request in Switzerland and abroad, we do have a solution.
Reference Limousine is also private concierge, and we are able to answer to any request, thanks to our network, built throughout these years.
Transport to ski resorts
Discover the best ski resorts with Reference Limousine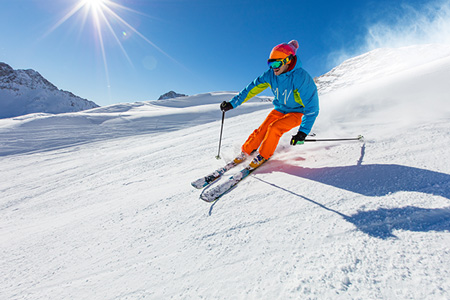 Our expertise, the quality of the fleet and our ethics allowed us to win the loyalty of our guests in Geneva and overseas.
Our drivers stand out by their knowledge of the place, their professionalism and their complete discretion. The selection of the best drivers is essential, as the technology is useless without the service. We are delighted when a returned guest wants to have the same driver than his last time with us. In order to facilitate the communication, do not hesitate to ask for a driver who speaks your own language.
Our fleet is renewed every year, in order to ensure a high level of comfort and to maintain the standing of our customers.